The Icelandic Folklore website is a development project of the University of Iceland's research centre in Strandir, Iceland. The aim of the project is to provide an accessible landing site with information and scholarship about Icelandic folk beliefs and vernacular religious practices by folklorists, for everyone, including journalists, artists, teachers, and tour guides.
Our aim is to create a valuable resource with reliable information in English about Icelandic folklore, vernacular beliefs, and traditions. We want to showcase some of the important research that has been conducted on these subjects, and is too often overlooked. We hope that this will inspire users of this website to explore and creatively engage with folklore, folklorists, and their theories.
This is why all of the text you find on this website is licensed with a standard CC-BY-license that you find in the footer. Please copy! But also please mention us when you do; however you do it.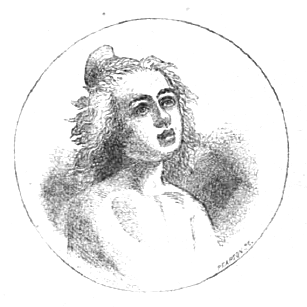 Where we are
We are located at the Hnydja innovation center at Hofdagata 3 in Holmavik, Iceland.